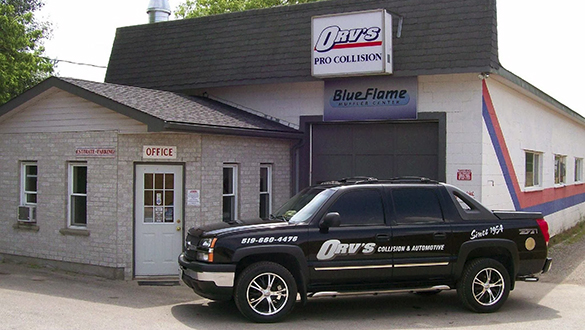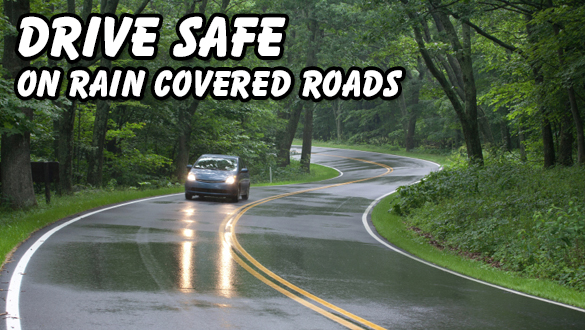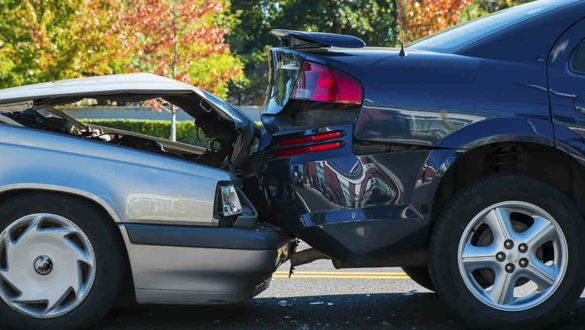 Welcome to Orv's Collision & Automotive Centre
Orv's Collision Centre was originally started as a one car garage, by Orvil Romphf, in 1954. Over the years has grown into a 3000 sq. ft. full service facility. Dedicated to restoring our customer's vehicles back to pre accident condition. In 1984, Orvil's son, Larry, took over the business from his father and In 2013 Justin Burridge joined the Orvs team as a partner in the business and they both continue to serve their 65 year client base with the same detail to quality and dedication that has become synonymous with Orv's Collision. Now Orv's is offering and including Full Mechanical Repair.
From Collision to Mechanical Orv's can supply friendly, fast, and efficient auto repairs and service.
Collision Centre
Orv's Collision Centre is a full service collision repairs, specializing in expert colour matching. Our trained and certified technicians are on hand to offer you the best care your car can receive. Whether it's a ding, or Unibody Straightening, you can be sure that Orv's can help you.
Paint Shop
Our paint facility has state of the art technology to allow for precise control of colour. From primer to detail, we have the equipment to give you the most professional finish.
Ultra Violet Baking System - www.pro-tek.ca
Infra Red Baking System - www.trisk.co.uk
Nexa Computerized Paint Systems
Wedge Clamp Frame and Unibody Detail Shop
Environmentally Friendly HVLP Paint Applications